Around Siena's area it is possible to try different activities like horse-riding, trekking, bike riding, game fishing, paintball, go-karting, visiting the adventure park and many other things that our reception will help you to organize.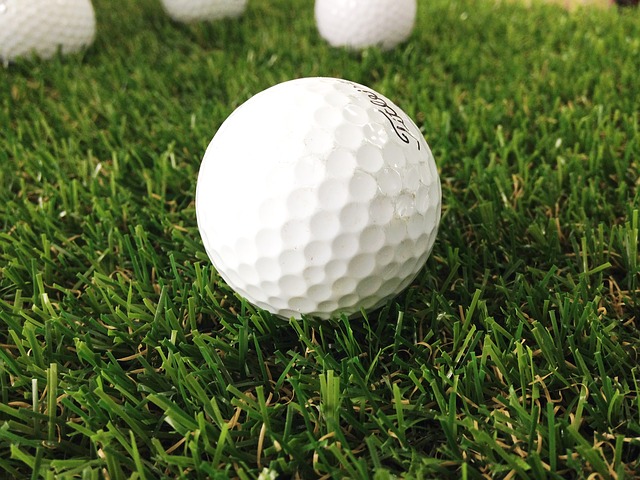 For golf lovers it is possible to have the use of courses around different places of Sienese countryside. 4 Km far from Rinidia Bio there is a working golf club: the Golf Club La Bagnaia, composed by 18 holes. In the Sienese Chianti area, 76 km far from the Rinidia, it is possible to play on the course of Golf dell'Ugulino golf club, used for national tournaments and international Open. The course is 5.676 m long, has 18 holes and Par 72. Golf Abbadia golf club, almost 21 km far, is composed by 8 holes and suitable for training or to take lessons with a qualified teacher. In Florentine Chianti there is a wonderful 19 holes course, open to all the guests owning the belonging golf club membership card. Also in Val di Chiana there is a 9 holes course open to the guests.
Golf La Bagnaia
A wonderful 18 holes course just 3,5 km from the agritourism
The wonderful course of the Golf Club La Bagnaia , 3.5 Km far from Rinidia Bio offers its guests a complete course of 18 holes, Par 71 and 6.172 m long, designed by Mr. Robert Trent Jones. The land morphology is typically Tuscan and the course is a typical Inland links example. Five lakes are scattered throughout the course and, from the higher part of the course, extending over a 120 hectares area, there is a wonderful view in the distance of the city of Siena. The golf club has equipped practise facilities with open tees, putting green, pitching green, practising bunker and short game area.
Golf dell'Ugolino
It was in 1889 that British Florentine settlement founded the Florence Golf Club, the first Italian association ever, near the Cascine park. Later, after the First World War, it was moved to Osmannoro area. Within '20s and '30s grew the idea to build a new course; so, in 1933 was founded l'Ugolino along Via Chiantigiana, designed by the British architects Blandford and Gannon. It is a natural and challenging course, with hills, obstacles and little and well defended greens. Considered to be one of the most suggestive natural courses of the world, it has been listed by the American writer Chris Santella as one of the 50 most beautiful courses of the world.
Golf Club Il Pelagone
The Golf Club Toscana was founded in 1999 and was designed by the American architect Keith Preston. The course runs through the Tuscan Maremma and offers wonderful panoramic views. From some holes players can admire the Follonica's gulf and the beautiful Elba island. The romantic landscape and the mild mediterranean climate make possible to have an unforgettable golf experience during the whole year. The course is suitable for less skilled players and need to be approached with accuracy, with its many water hazards, but it can be difficult also for players with lower handicaps. In 2003 it has been included among the best 10 emergent italian courses and from 2006 until today it hosted competitions of Alps Tour and many Pro-Am.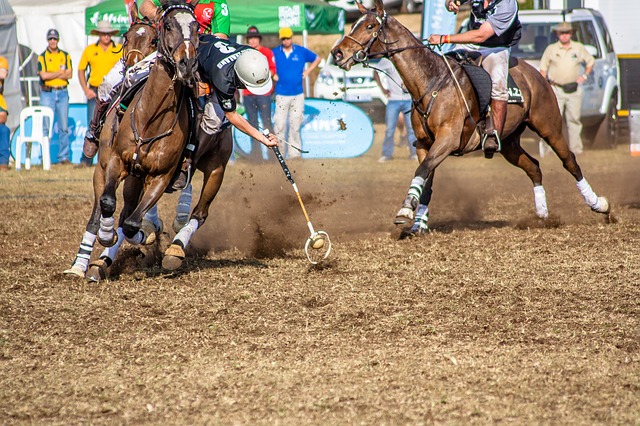 Siena territory is becoming, year after year, a point of reference for the Polo worldwide through the construction of many fields and resorts dedicated to this extraordinary sport. Polo lovers can use various fields situated in different areas of Sienese and Tuscan countryside. Fifteen kilometres far from Rinidia Bio, Adolfo Cambiasso, worldwide famous champion, is buildig up La Dolfina Siena Polo Club Terre di Presciano, a futuristic structure where various fields will be available. Thirty kilometres distant from Rinidia Bio there is a working polo structure: Villa a Sesta Polo Club, composed by 3 fields in tifton and used for national tournaments and international Open. In Sienese Chianti area, 76 km far from Rinidia, it is possible to have the use of the field of Polo Club Firenze. Lastlty, Polo Club Argentario, about 95 km distant, is easy to be reached and is surely a perfect structure for summer periods. All the places are quickly reachable by high-speed motorway and four lanes.
La Dolfina Siena Polo Club
Terre di Presciano
Adolfo Cambiasso, Argentine 10-goals handicappated champion, is building this structure with various polo fields a few kilometres from Siena.
Villa a Sesta Polo Club
Villa Sesta is one of the best Italian polo club, it has two international norms polo fields (one in Tifton) and one practising field, in the vanguard of technical level and structure. The main field n. 1 is 260 x 140 mt, field n. 2 is 245 x 120 mt, and field n. 3 is 120 x 70 mt.
A travertine marble gallery above the the field n. 1 and a covered and equipped reception area more than 100 mq wide, with a polished lounge bar in the center of the field, make VILLA SESTA POLO CLUB the ideal and incomparable location for international tournaments.
Moreover, in March 2011 has been inaugurated the new tennis court next to field n.2 and the swimming pool
More than 100 hectares of country are allocated for horses paddocks during the winter, Villa Sesta Polo Club has 100 box during the competitive season and 80 during the winter.
The Argentine Alejandro Battro, n. 1 worldwide in realisation, care and maintenance of polo fields (including the Stadio Palermo in Buenos Aires, Argentina, considered as the polo cathedral all over the world) he takes care personally of Villa Sesta fields.
The Club has 100 permanent boxes to host up to 300 horses during the competitive season and other 80 boxes in the "winter paddocks".
The Club also offers:
2 sand track for practising and gallop
its own horses for classes
accommodation for the professionals and the petiseros
proshop with appurtenances, equipments…
veterinary service guaranteed 24hr/day (there is also an important veterinary clinic a few km from the club).
Firenze Polo Club
Firenze Polo Club, located in the beautiful framework of the Parco delle Cascine, the green heart of Florence, inside the Visarno racetrack, and has a practising field for Paddock Polo in Chianti hills in the Borro estate.
Argentario Polo Club
Argentario Polo Club was born at the beginning of the '80s from the idea of a group of enthusiasticpolo players provenienti coming from various Italian and American cities, to realize their dream of playing Polo in an amazing location as Monte Argentario, worldwide known for its natural beauty.
The Club is located in the only plain of the promontory, among olive tree groves and vineyards, surrounded by hills forming a splendid natural amphitheatre in front of the bay and in the centre of a new 18 holes golf course.
The structure includes: 4 polo fields, sand track, stables and the Club House inaugurated on July, 26th 2007.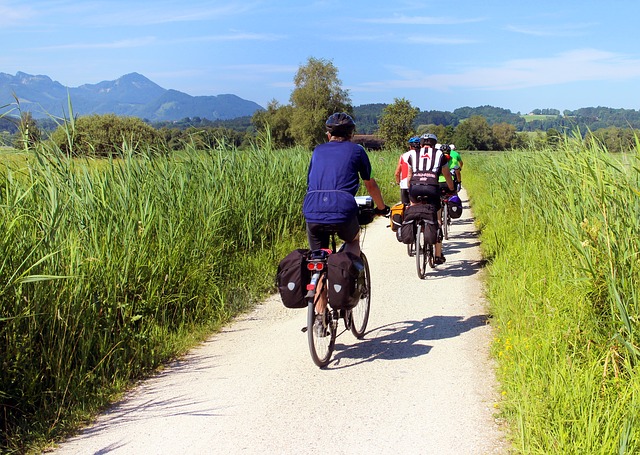 Bicycle touring lovers find in Siena area a great variety of tracks and the possibility to live a nice holiday or a real travel by bicycle. A cycling trip that can be lived in the different ways that this part of Tuscany offers. Among the many peculiarities, it is to be noticed that Siena territory is characterized by a thick network of roads, trails and great historical relevance paths, because in the past they were the most important connection lines between the Tyrrhenian coasts and the Adriatic ones, North Europe and Rome.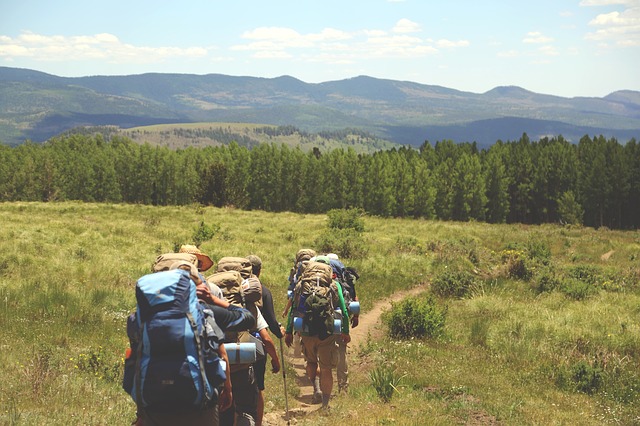 Siena territory have a very interesting historical, artistic and envirometal heritage: there are probably a few other places in the world were the landscape has been so much marked by mankind. The 34 routs that CAI has chosen, are only a little selection of what Siena territory can offer to who travels by walk.